Hollister Chief Gaming Scout
This collaboration creates a new milestone in adding a gamer and esports player as a brand partner. Although previous partnerships often occur between traditional brands and esports organizations like that of fnatic and crypto.Com and team liquid and marvel.
In his new role as the team hollister chief gaming scout, fortnite champion bugha will also grow the company's team. He will choose various growing streamers for a new training program collaborated with twitch in november. The program even includes live-streamed training sessions, charity work, $10,000 hollister sponsorships, and monthly mentorship from bugha himself.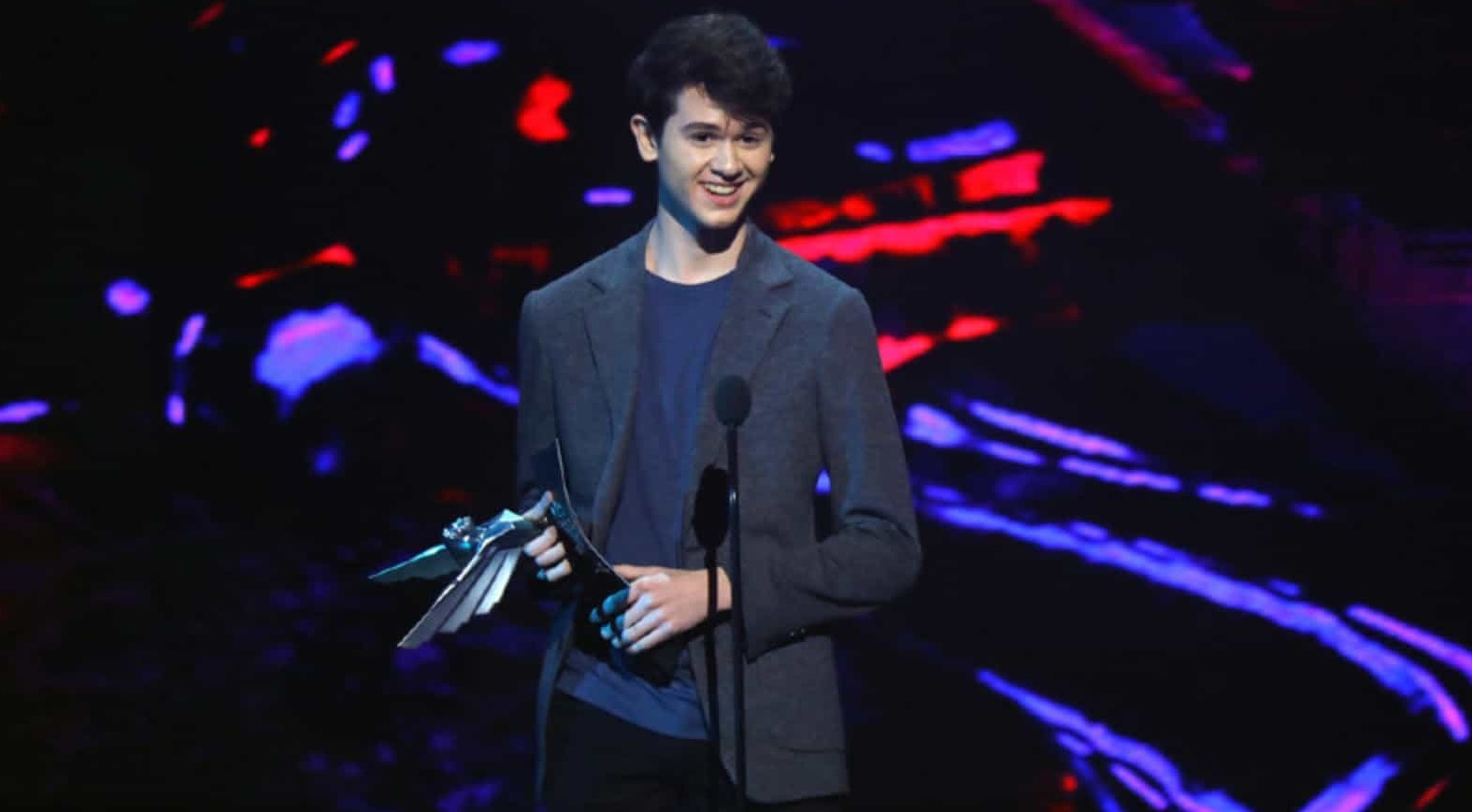 To commemorate the big move, Bugha worked with Hollister to release limited-edition merchandise. Co-created and limited numbers of a hoodie and sweatpant set are already available online and in select stores for purchase. Focusing on comfort while gaming, the attire boasts a large zipper pocket and hood truly meant for gamers. Bugha also includes his pug Zoey and a secret morse code message on the Hollister merchandise and drop.
"I'm pumped to act as Hollister's Chief Gaming Scout and for the release of our gaming apparel collection," said Bugha. "Working with the team to design custom apparel that I'm truly excited to wear, and that I know other gamers will love, has been a really cool experience. I can't wait for everyone to see what else we have in store with this partnership!"
Kyle's earnings are estimated at $35,600 per month. This includes only his live streaming and videos from YouTube channel. Suppose we sum all of his average estimated earnings, including salary, merch sales, sponsorships and tournament earnings, with his Twitch and YouTube money. In that case, his monthly income is $60,000 per month.
Roughly his Net Worth is estimated at over $4,000,000. This number is steadily growing since he won his first massive Fortnite tournament.